Messages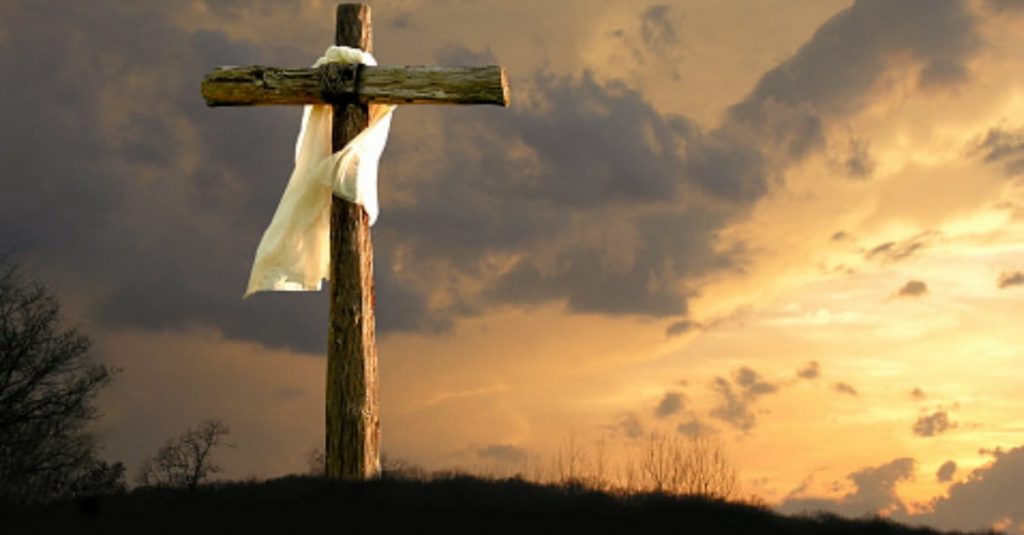 More About Jesus
John 3:16 King James Version (KJV)
16 For God so loved the world, that he gave his only begotten Son, that whosoever believeth in him should not perish, but have everlasting life.
Jesus Christ the only begotten son of God came to this world in human form to come and save us all and He died on the cross for you and I.
To not perish and have everlasting life, we have to believe in Him.
In the same John hear what Jesus said.
John 14:6 King James Version (KJV)
6 Jesus saith unto him, I am the way, the truth, and the life: no man cometh unto the Father, but by me.
He is our "ladder" to God the father.
For instance;
Say I am a billionaire and I have many companies all over the world. In the whole wide world, I have only one (1) child. I have put the child in charge of all my business ventures because from day one, I have always involved him in the business. Infact, I am so confident that he would everything as I would.
In the business, I have chosen some people to head departments. Those people still have to report my only son and I am just overseeing the whole project/ programme.
Let's consider what the hierarchy in the company will be like.
Definitely the employees will have to report to team leaders who will the report to their managers. The managers would take that information straight to my son who would and is able to make decisions on my behalf.
With this illustration;
Church members, workers in church, we children of God are the employees.
The managers are the pastors, elders, committee and leadership in our church.
Jesus is the Son of God in charge of the whole project/programme in the world.
Jesus is the one that will "sign off" our earthly work.
**Lord Jesus, I thank You for you died for my sins. I believe that You are the Son of God. I confess You as my Lord and Saviour and will begin to live for You henceforth. Therefore, I invite You to come into my life now and take Lordship. I give up my old sinful life and ways and accept You now who is the Way, the Truth and the Life. Thank you for saving me today. Amen**
We learn about Jesus at every one of our services please check our meetings page to view our times and try and join us and I pray that you will not remain the same in Jesus name. AMEN.